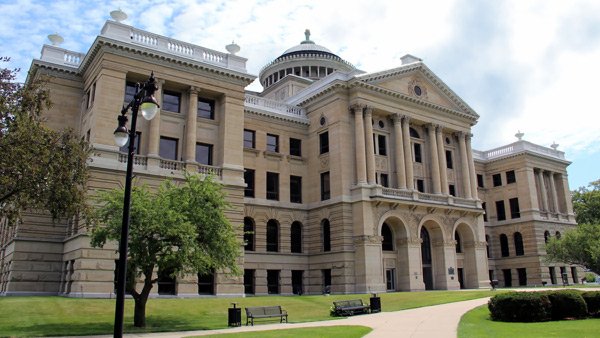 Court Reporter Services In Toledo
Lori Wozniak, a proven stenographer, provides court reporting services anywhere in the county for depositions, conventions, public hearings, arbitrations, board meetings, courtroom proceedings, and statements under oath. I am a freelance court reporter based in Toledo, Ohio with connections in the service field throughout the county.
"Any time it's critical to have the spoken word transcribed onto paper, I can take care of your needs".
When you're hiring a court reporter, enthusiasm, reliability and experience are the qualities that make a difference. I enjoy my work, and I will be your stenographer wherever and whenever you need me, and I will bring with me my experience of over twenty-five years in court reporting.
Contact me and let me show you what makes me different.
Lori Wozniak