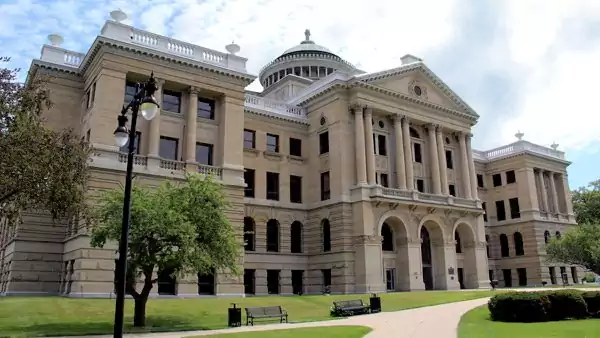 Court Reporter Services In Toledo
Lori Wozniak, a proven stenographer, provides court reporting services anywhere in the county for depositions, conventions, public hearings, arbitrations, board meetings, courtroom proceedings, and statements under oath. I am a freelance court reporter based in Toledo, Ohio with connections in the service field throughout the county.
"Any time it's critical to have the spoken word transcribed onto paper, I can take care of your needs".
When you're hiring a court reporter, enthusiasm, reliability and experience are the qualities that make a difference. I enjoy my work, and I will be your stenographer wherever and whenever you need me, and I will bring with me my experience of over twenty-five years in court reporting.
Contact me and let me show you what makes me different.
Lori Wozniak
Some of a Court Reporter's Responsibilities
Court reporters create word-for-word transcripts of speeches, conversations, legal proceedings, meetings, or other events.
Court reporters play a critical role in legal proceedings, which require an exact record of what was said. They are responsible for producing a complete, accurate, and secure legal transcript of courtroom proceedings, witnesses' testimonies, and depositions.
Court reporters in the legal setting also help judges and lawyers by capturing, organizing, and producing the official record of the proceedings. The official record allows users to efficiently search for important information contained in the transcript. Court reporters also index and catalog exhibits used during court proceedings.