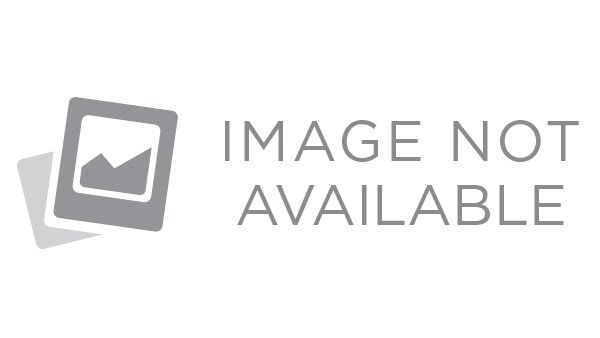 Toledo Court Reporter – Lori Wozniak
Hello, let me introduce myself. My name is Lori Wozniak, and I have been a court reporter since 1991.  I have been involved in depositions, arbitrations and trials covering a variety of cases, including medical and technical. I offer real-time, E-Transcript, condensed transcripts with index and video service is available.
The Definition of A Court Reporter, and the ideals I strive for:
A court reporter or court stenographer, also called stenotype operator, shorthand reporter or law reporter, is a person whose occupation is to transcribe spoken or recorded speech into written form, using shorthand, machine shorthand or voice writing equipment to produce official transcripts of court hearings, depositions and other official proceedings.  Court reporters primarily serve private law firms, local, state and federal government agencies, courts, trade associations, meeting planners and non-profits.
A court reporter needs to possess excellent communication and time management skills in addition to using a stenography machine. They must be organized and have the ability to work in a high-pressure environment. Work must be completed quickly, accurately and often within a deadline.
I feel that I can live up to your expectations, and will do my best to meet the principles above.
I look forward to serving your needs,